Includes sheet music for my first three ragtimes: Kiwi Rag, Solace, and the George Takei Rag.
An upbeat 8-bar rag with lots of personality—and very fun to play! I composed this shortly after the Kiwi Theme. Listen to this piano sheet music using MuseScore: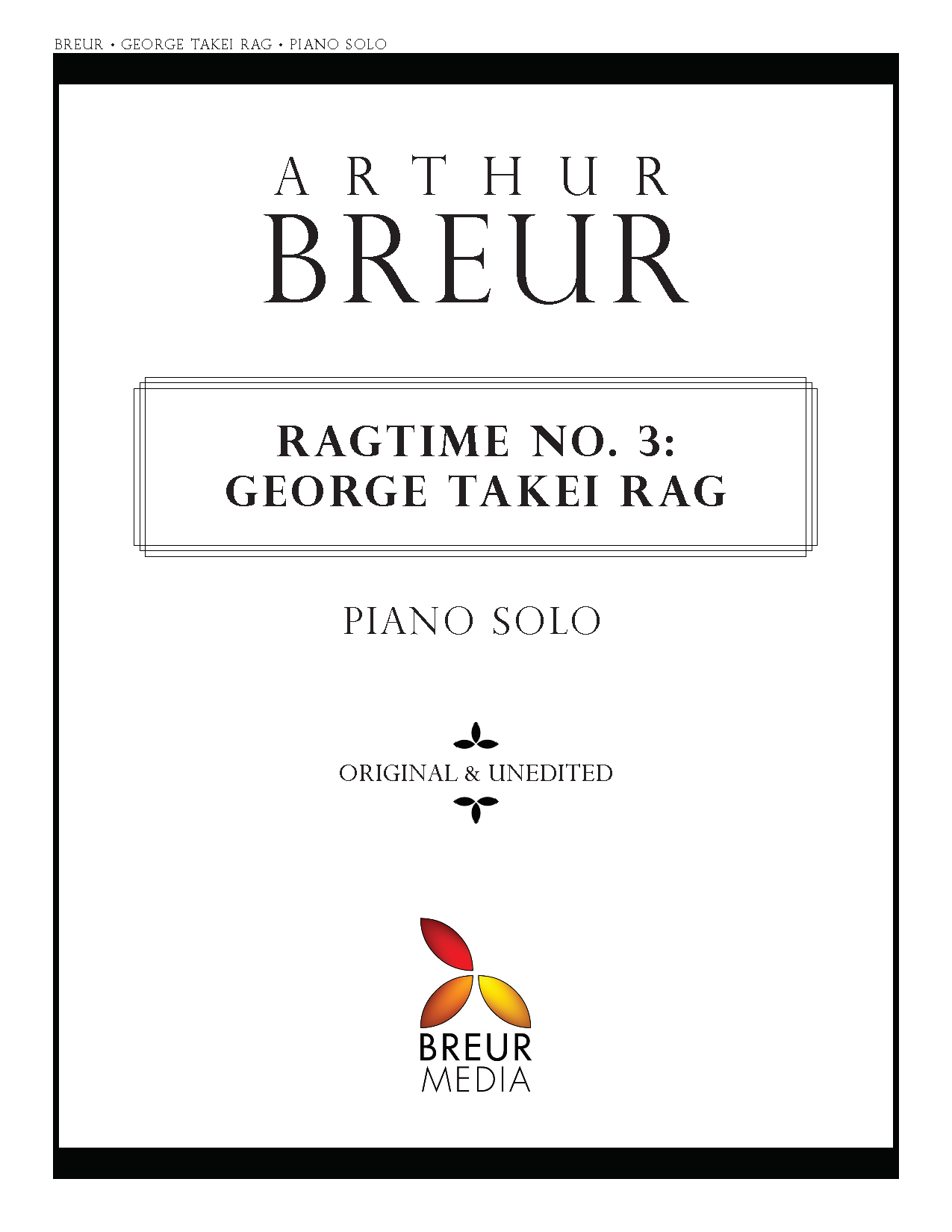 A concert rag based on the life of George Takei. Traditional AABBACCDD form. Approx 4 minutes Happy birthday, George Takei! This piece is composed off the letters of George Takei's name (just continuing the additional letters of the alphabet up the scale after...